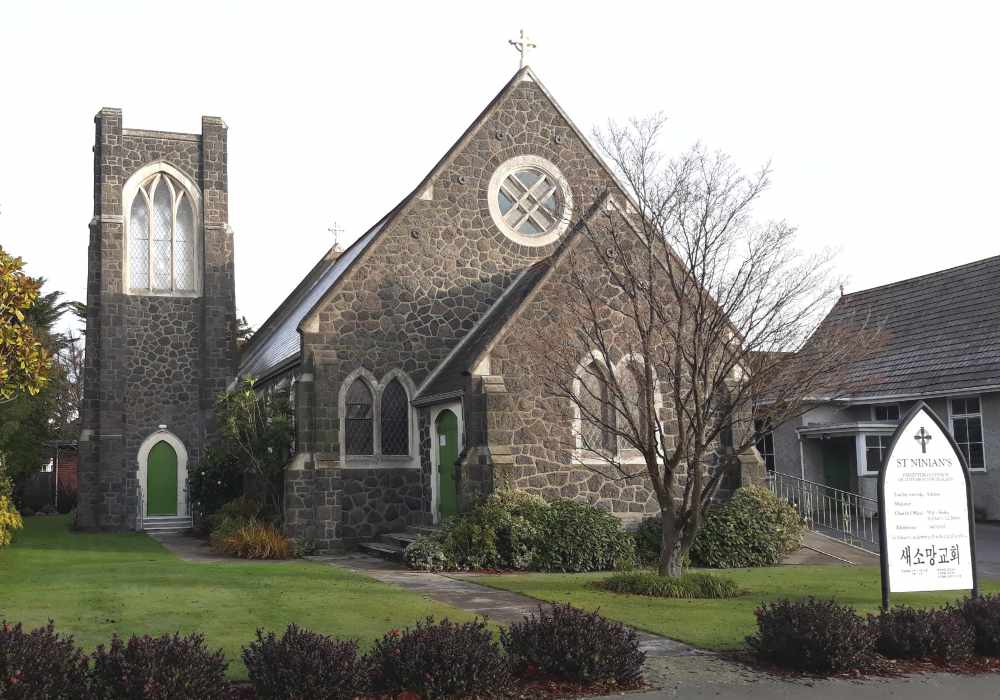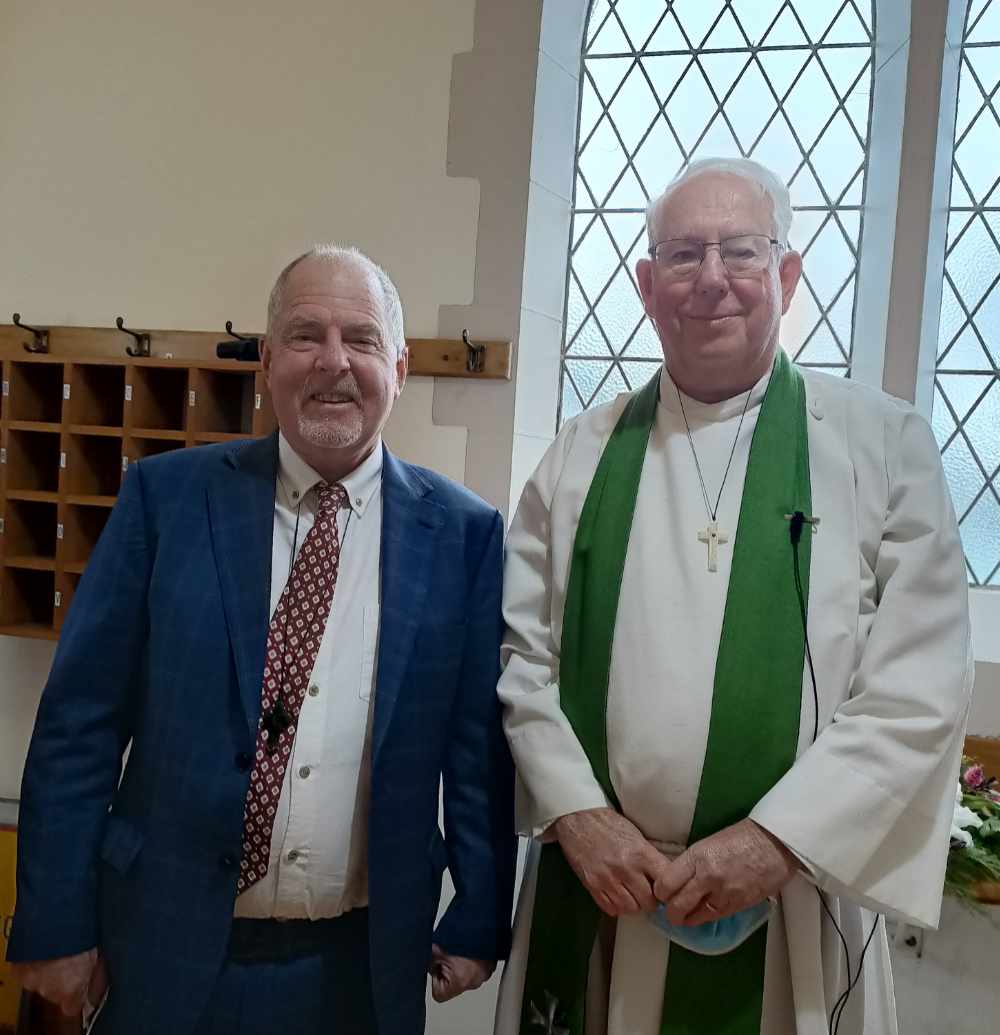 On Sunday 24th July, St Ninian's Presbyterian Church of Aotearoa NZ Riccarton, had a service of rededication and celebration to mark the move back into the strengthened church building.
The service was officiated by Rev Hugh Perry, Interim Moderator, and the Right Rev Hamish Galloway, Moderator of Presbyterian Church of Aotearoa NZ, delivered the reflection, focusing on The Chain of Religious Memory and mentioning how our church building links back to St Ninian and his first stone church in Scotland.
Candles acknowledging the past and looking to the future were lit by St Ninian's church members Barbara Chapman, whose maternal grandfather had suggested the name St Ninian's for the new church in 1918, and Peter O'Malley, who was christened in the church over 80 years ago and has worshiped there since.