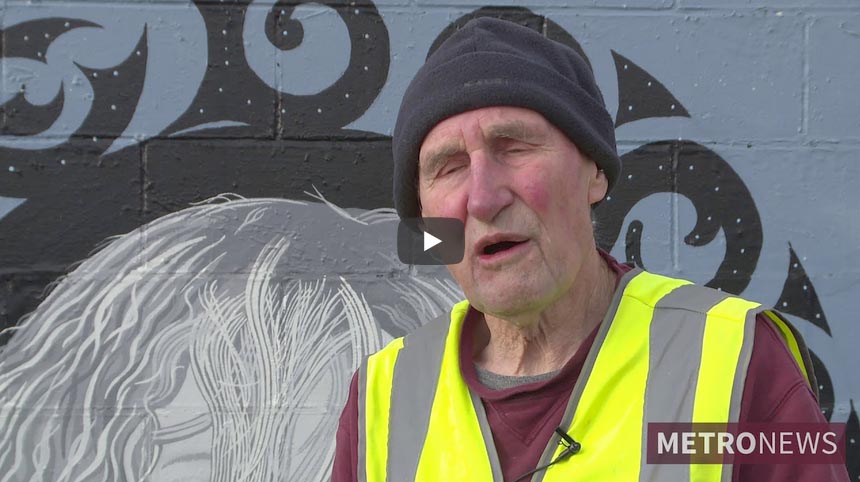 Red Maddock is an active member of the Riccarton community, cleaning up the same walkway for nearly 30 years.
Retirement for most generally involves relaxing and taking things easy. But for one man, it's the complete opposite. After nearly 30 years of cleaning the Brockworth walkway in lower Riccarton there's no stopping this volunteer.
Abbey Wakefield from the NZ Broadcasting School meets an 87-year-old making a difference.
This story was broadcast as part of METRONEWS on Facebook Live..

No comments