Have you ever wanted to organise a neighbourhood gathering?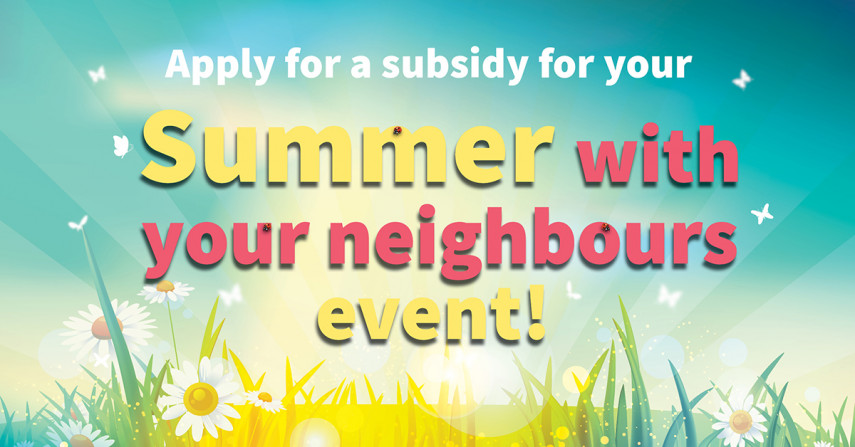 Do you want to get to know the people who live close to you? Perhaps you have previously organised a Summer with your neighbours event?
Summer with your neighbours is about bringing people closer together and celebrating the unique and diverse mix of each neighbourhood. Small subsidies are available towards costs from each Christchurch City Council Community Board to help support Summer with your neighbours events.
- Applications are for small subsidies, rather than large scale events.
- The event must be held in the Summer with your neighbours period (21 October 2023 – 31 March 2024).
- Applicants will be notified regarding the decision of their application in late September.
For more information and to make an application online, visit https://ccc.govt.nz/news-and-events/running-an-event/community-programmes/summer-with-your-neighbours/ where you can also read the Summer with your neighbours guidelines.