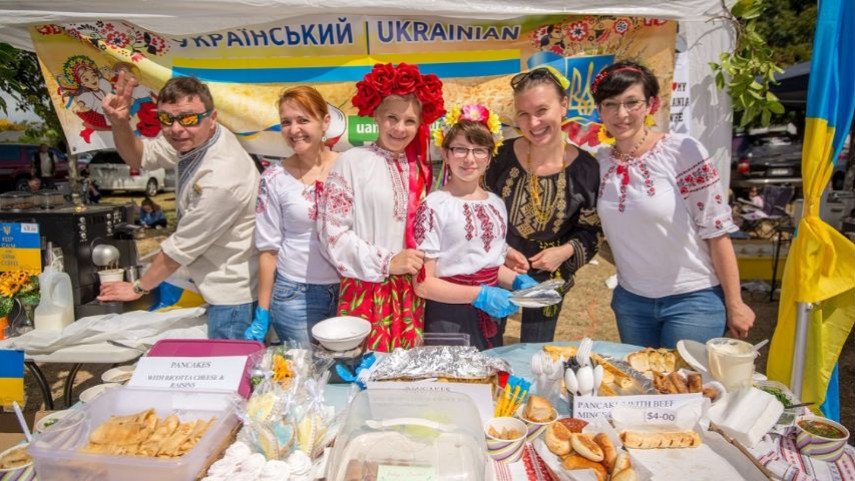 Culture Galore is a multicultural festival that celebrates our city's diversity with food, music and dance performances, and arts and crafts from more than 35 cultures who call Christchurch home.
This annual event celebrates Christchurch's ethnic cultures in a welcoming, family atmosphere. Event entry and activities are free, but there is a cost for food and craft items. Find out more information at www.ccc.govt.nz/culturegalore
12pm to 4pm, Saturday 18 February, Ray Blank Park, Maidstone Road. Cancelled if raining.