Protests by Riccarton residents against Christchurch City Council plans to close or reduce a number of the suburbs amenities have been successful.
The council has just released the finalised Long Term Plan, which is set to be adopted at a council meeting on Monday.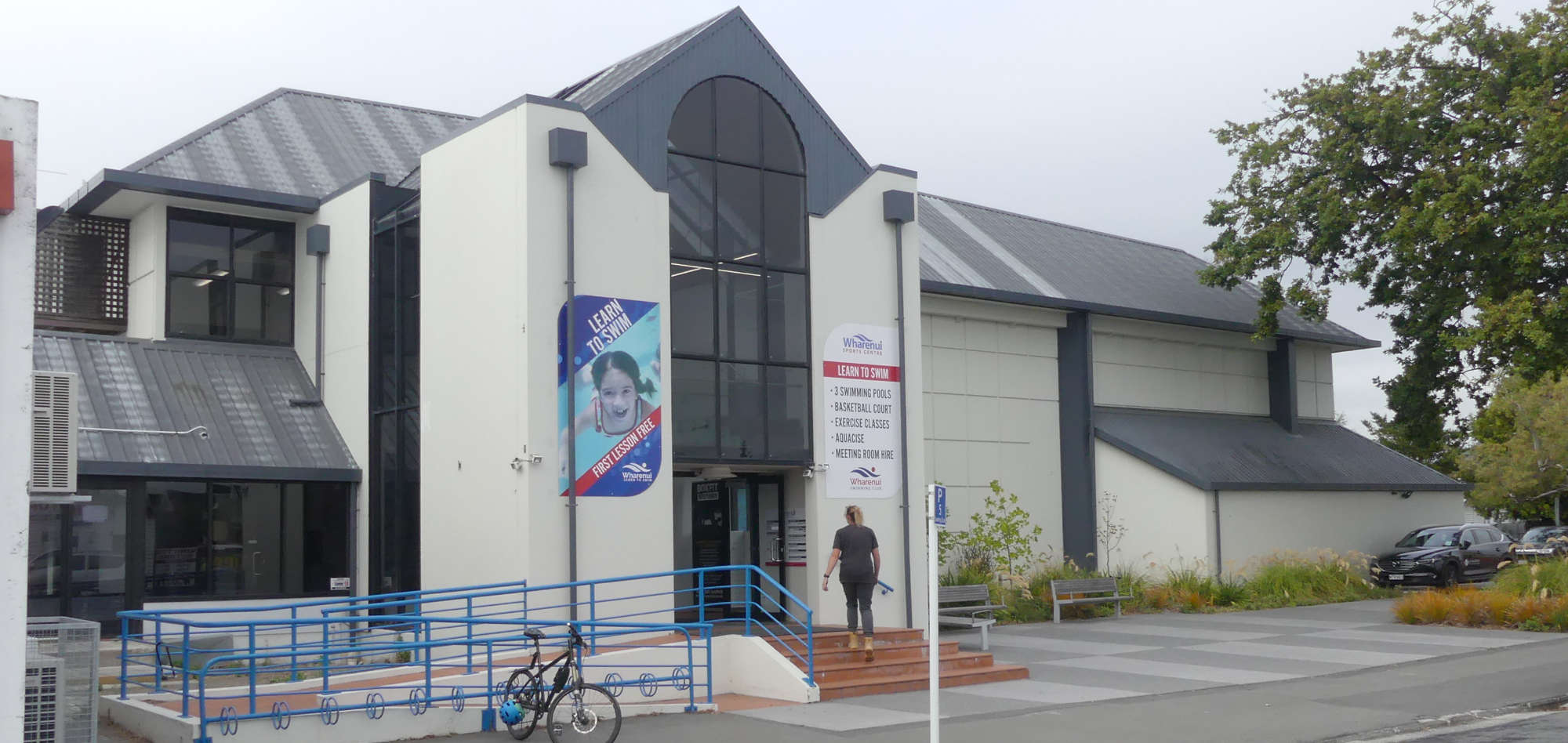 Among the changes that have resulted from Riccarton submissions:
· The Riccarton Bus Lounge is to stay open
· The Mobile Library is to continue in the interim, undertaking targeted consultation with users to develop alternative service options.
· The council will provide a lease to Wharenui Swim Club for Wharenui Pool and the stadium, and for staff to continue to work in partnership with the club to develop an operational and capital plan.
· Providing a rates remission to community groups without a needs assessment
· No reduction in Strengthening Communities Funding
· Upper Riccarton Library to close at 7pm rather than 6pm.
In its analysis of the submissions, the Council's research and monitoring team says the large number of submitters who opposed the proposal to close the Riccarton Road Bus Lounges reinforced how important it is that our public transport network is reliable, accessible, and safe. Some of our most vulnerable residents who are dependent on public transport signalled that removing these lounges would add a further degree of difficulty to their travel.
"The submissions on the mobile library highlighted the need to ensure that some of our most vulnerable communities and residents can access our services, and that often services such as the mobile library provide much more to these residents than just a place to borrow library books.
The importance of the facilities that we provide for our communities was highlighted once again in the numerous requests for additional community halls and gathering spaces, amenity improvements for our neighbourhood parks and the strong support for retaining the Wharenui Pool. Through the submissions on the pool in particular, we were reminded not to undervalue the service provided by smaller, local facilities, and the sense of community that they afford to those who use them regularly.
"The importance of the funding provided by the council was highlighted by these groups.
"Numerous groups and organisations signalled in both their written and verbal submissions that without funding streams such as the strengthening communities fund, they would no longer be able to undertake the work that they currently do in communities across the city.
Submitters regularly highlighted the need for the city to have strong, resilient communities, who live in a city that is prepared for the challenges that we will face in the future. Community groups and organisations signalled that they wanted to see a shift in the type of relationship that they
have with the council. In the past, submissions from these organisations have tended to focus around requests for more funding, however this year the emphasis was on how we can work with alongside and in partnership with community groups and organisations to provide a range of services to and achieve the best outcomes for our communities."
More information the overall changes to the Long Term Plan can be read at newsline.ccc.govt.nz/news/story/mayor-recommending-changes-to-citys-10-year-budget