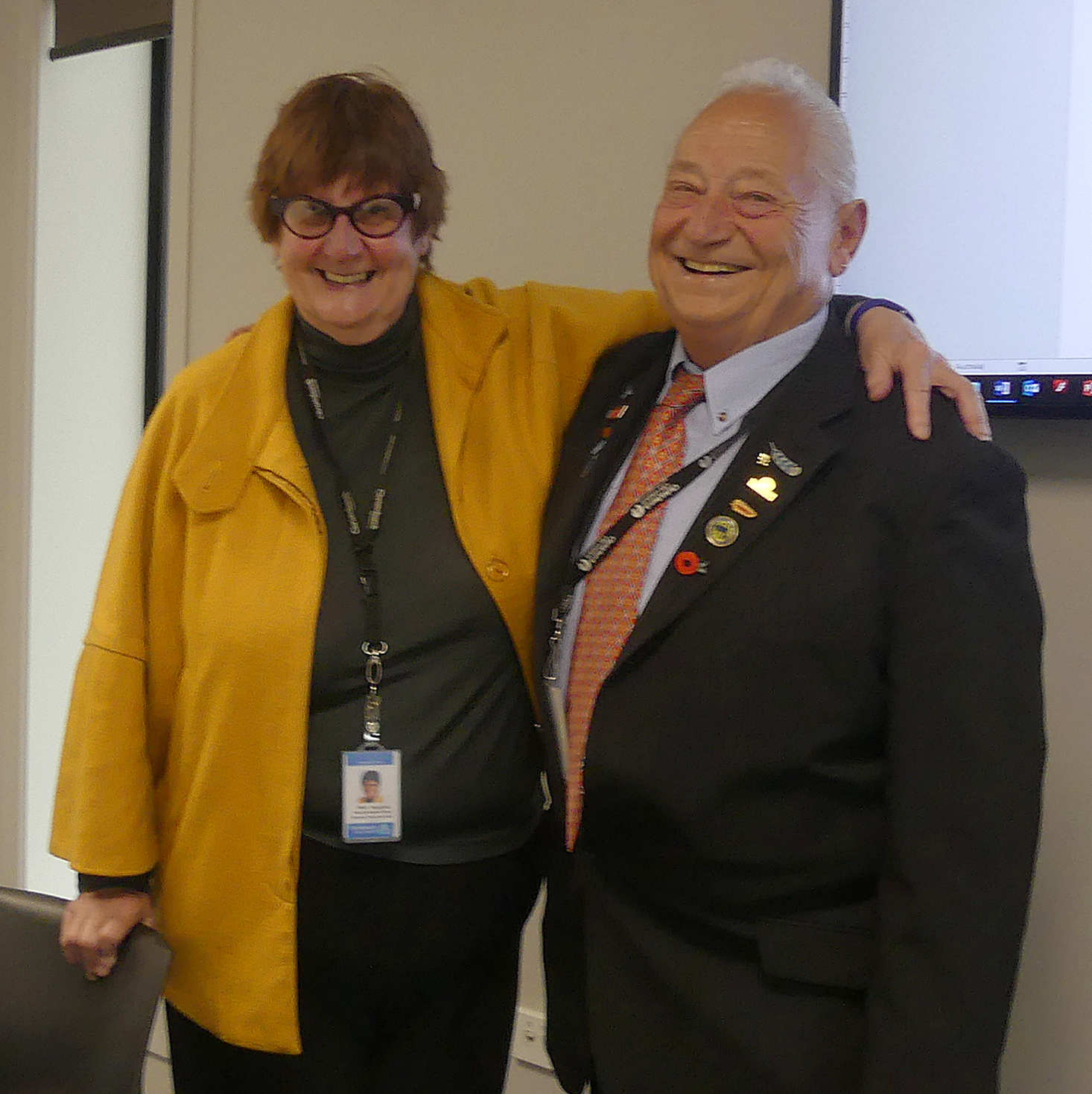 In a surprise move, Mike Mora has been re-elected as chairman of the Waipuna/Halswell-Hornby-Riccarton Community Board.
Up to only a week or so ago, it was anticipated that Mr Mora would hand over the chairmanship to deputy chairman Andrei Moore. This was a move signalled by Mr Mora at the first meeting of the board following last year's local body elections, when a resolution to that effect was passed.
However, events were turned on their head at the board's meeting last evening. When nominations were called for the position of chaiman, Mr Mora was the only name put forward. And member Helen Broughton was nominated and chosen for the position of deputy chairman, with Andrei Moore not standing.
Members of the board are not commenting on the reason for the sudden change, which comes as a surprise, given that there has been friction in the past between Mr Mora and Ms Broughton. It had been suggested that the handing over to Mr Moore of the position of chairman would help ease the tensions.
Mr Moore has served more than 27 years on the community board, and said after the last elections that the handover would be about "handing over the torch" and continuing to serve the community. He said he was stepping down to spend more time with his family and Lotus 7 race car.
"By the end of this term it will be 30 years on the board, which is a big chunk of my life," he said.
"I just wanted to be chair to get some of these issues started and then do a transition because this is going to be my last term and I want to put a succession plan in place for the next term," Mr Mora said.
After accepting re-election at yesterday's meeting, Mr Mora said it was a privilege to be able to continue as chairman. "And there's a lot of work to do this term.
"I know we have had our ups and downs, but I know we can work together. I want us to carry on as a cohesive board, and do the best for our wards."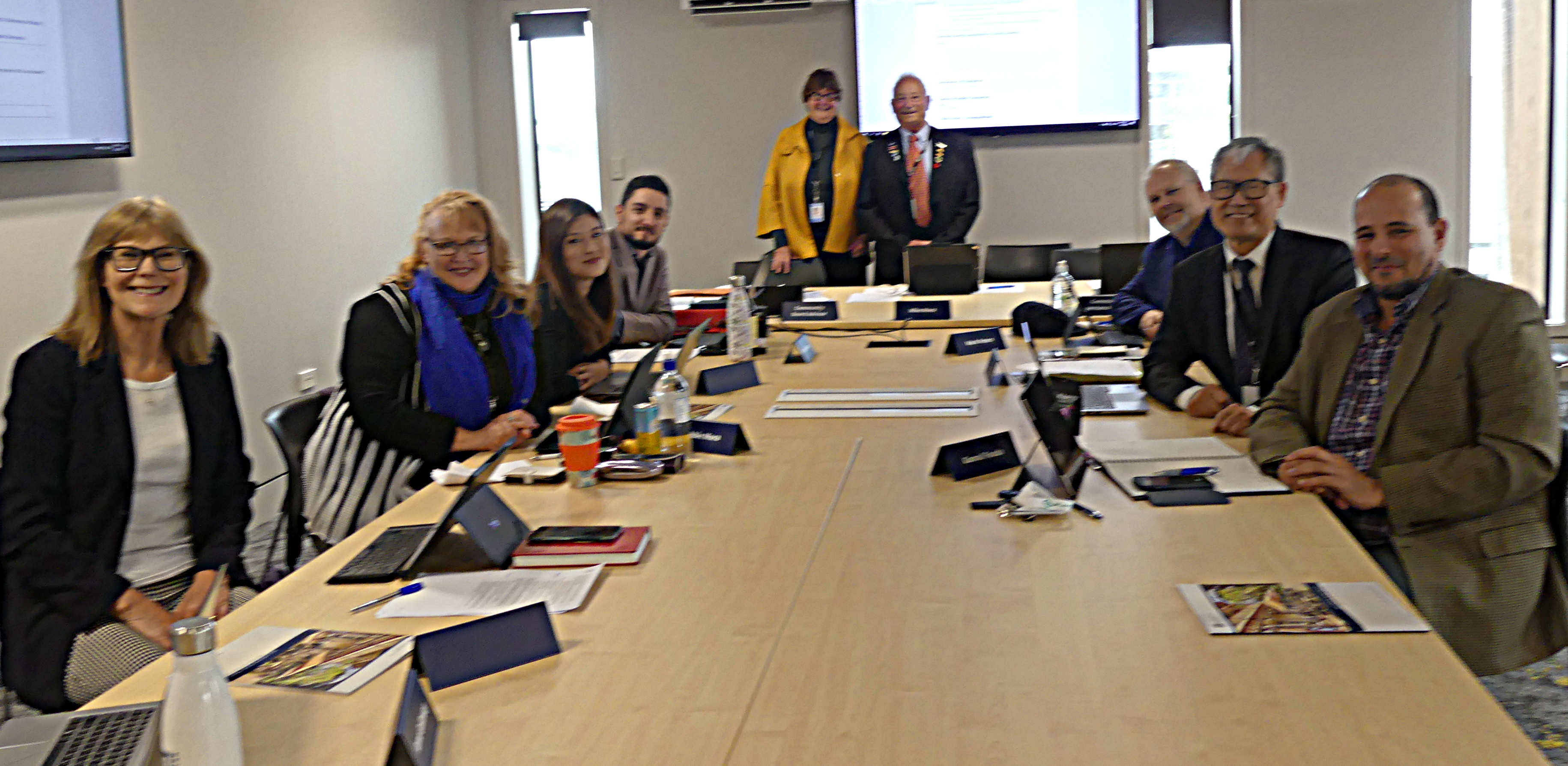 Above: Members of the board, Ann Galloway, Debbie Mora, Catherine Chu, Andrei Moore, Helen Broughton, Mike Mora, Mark Peters, Jimmy Chen, Gamal Fouda.