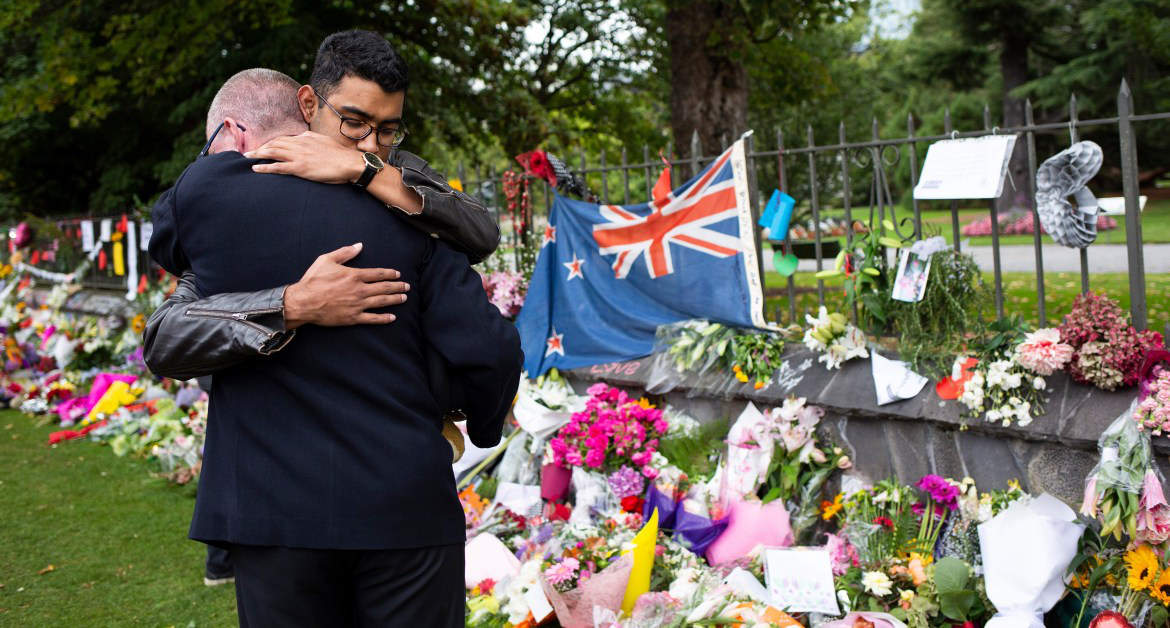 A national remembrance service will be held around mid-afternoon of Sunday 15th March to honour those killed in last year's Christchurch mosque attacks, and to build on the spirit of unity that came out of the tragedy.
Fifty-one people died as a result of the shootings at the Al Noor and Linwood mosques and many others were injured.
Those most affected are putting together the programme for the service in Christchurch's Hagley Park.
It will be jointly led by the Muslim community, the Christchurch City Council, the Government, and Ngāi Tūāhuriri.