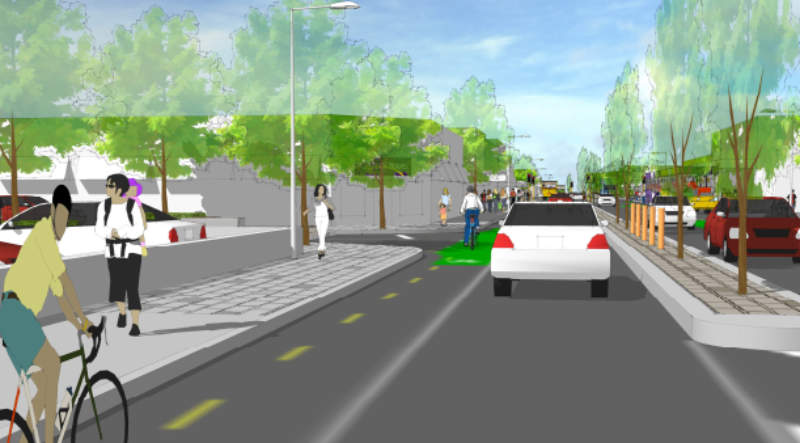 The City Council is proposing to establish a permanent 30km/h speed limit in central Riccarton, to go along with road layout changes that are intended to make the street safer and more attractive. The zone covers Riccarton Road between Matipo Street and Straven Road, including the retail sections of Rotherham and Division streets.
The council is also recommending a 40km/h speed limit through adjacent side streets between Riccarton Road and Riccarton Bush. This is in response to residents' concerns about driver speeding and short-cutting in the area.
Feedback will open on Monday 20th January to discuss the proposal. A drop-in session will be held on Tuesday 28th January at the Rārākau:Riccarton Centre, 3.00pm – 6.00pm, when interested community members can talk to the planning team and find out more.