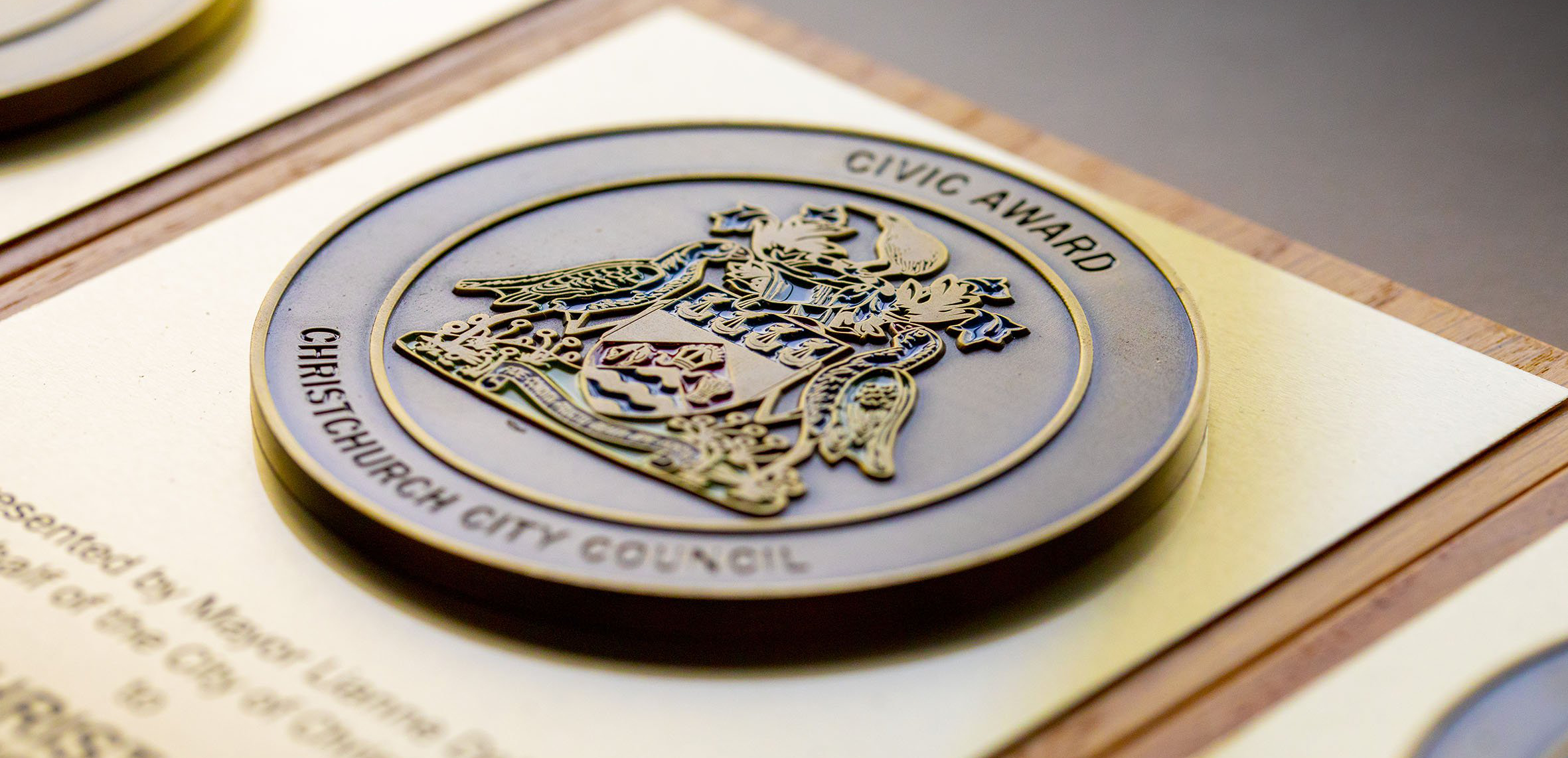 Two Riccarton residents have been recognised by the City Council for the positive contribution they have made to the community. Christchurch Civic Awards have been presented to David Wilkinson and Phil Tappenden.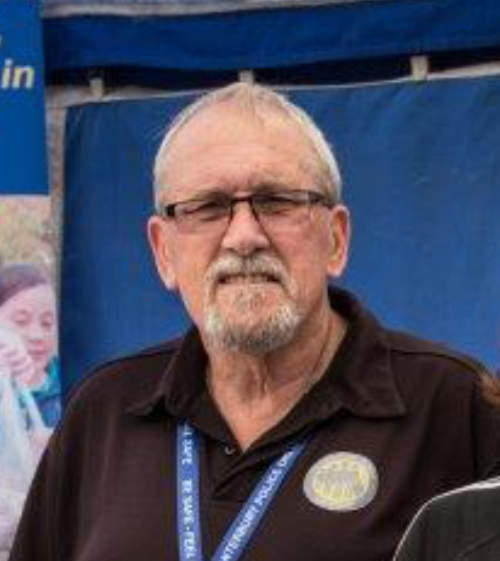 David Wilkinson
After a 30-year career in law enforcement, David Wilkinson took on the role of Canterbury Area Co-ordinator for Canterbury Neighbourhood Support in 2010, just before the Mosque tragedies, the worst civil emergency that Christchurch has ever suffered. Since then, he has worked tirelessly to strengthen the organisation and exten its reach, introducing new communication systems and setting up a satellite station in Riccarton.
He set up the Get Ready Grid, a system for getting the word out to all associated groups in the event of natural disasters or turbulent weather, and for the reporting of suspicious behaviour. He established Eye On Canterbury, a six-monthly mailout full of information and articles on the goings-on in Canterbury, and essential reading for anyone concerned with community safety.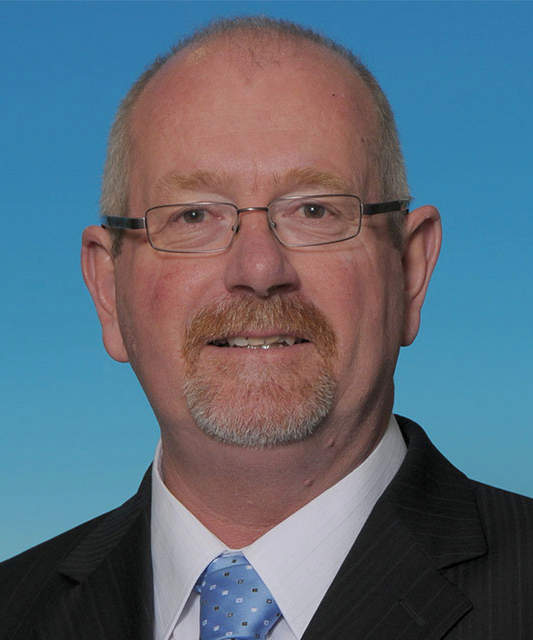 Phil Tappenden
For the past 14 years, Phil Tappenden (the Principal of Kirkwood Intermediate School) has worked tirelessly to build a relationship between the communities of Christchurch and Songpa-gu (a district of the Korean capital, Seoul). He is Honorary Consul for the Republic of Korea in Christchurch, and has been instrumental in organising scholarships and school and cultural exchanges.
He has represented Christchurch in Songpa-gu on many occasions, and has spared no effort to welcome delegations from Songpa-gu to Christchurch, to the point of personally hosting them and cooking for them in his own home – which the Mayor of Songpa-gu considered a highlight of her visit.