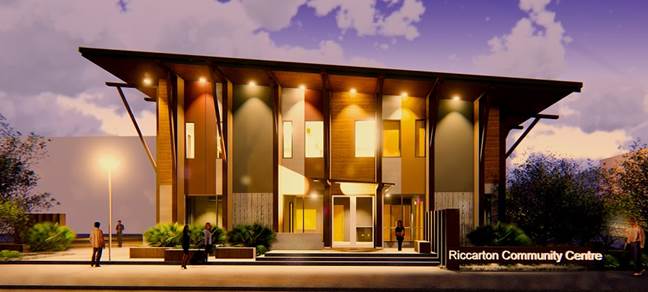 The city council plans to provide New Zealand postal services at the new Riccarton Community Centre currently being built in Clarence Street.
The Council has been working with NZ Post to ensure residents in the area will have easy access to postal and bill paying services.
The new community centre is expected to open in December, and the NZ Post service would be implemented in April.