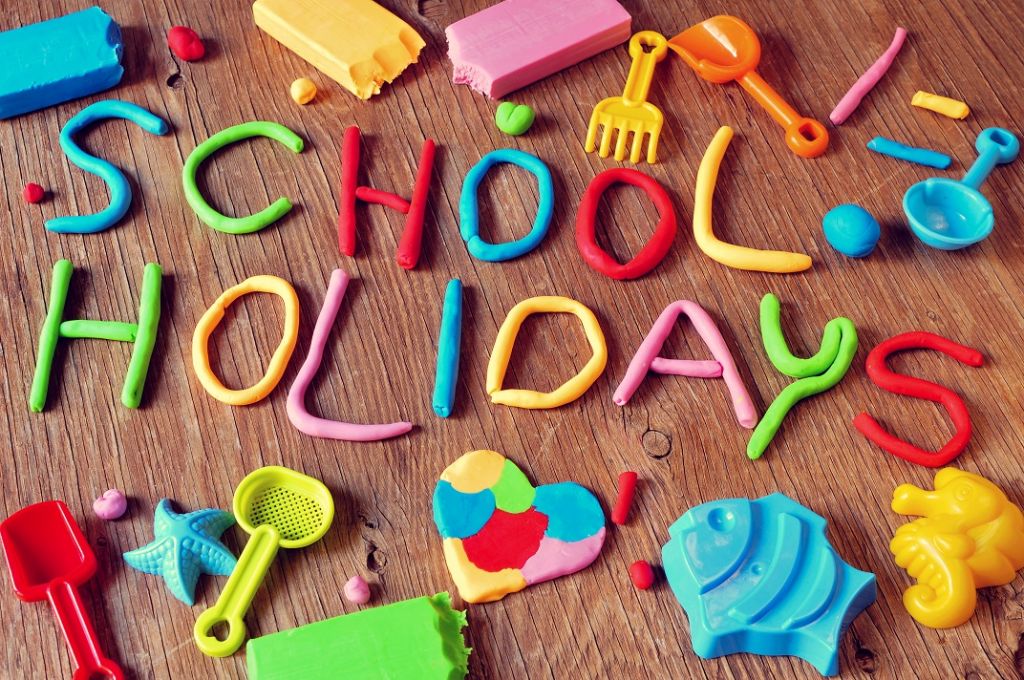 Term 2 ends on Friday this week, and a wide variety of school holiday programmes are available in the Riccarton area. Here's a list:
Riccarton Baptist Church, 80 Rattray St: Monday 30th September - Friday 4th October. 9am-12pm. Gold coin donation. For primary school aged kids. Morning tea provided. Email for registration or call (03) 960 6878.
Riccarton Community Church, 44 Elizabeth St: Hippy Hoppy holiday programme, 10th and 11th October, 9am-3pm. Aged 5-13 years. Free, but donations welcomed. Information phone (03) 348 5507.
Skids, St Teresa' School, 10 Puriri St, Riccarton 30 September, Game Shakers Party 1 October, Water Babies Trip 2 October, Wacky Wednesday (dress up) 3 October, Inflatable World trip 4 October, Zombie Day 7 October, Dominoes Day 8 October, Gymnastic Trip 9 October, Technology Day 10 October, Culture Day & Hip Hop 11 October, Party Day Fees apply to each activity. For more information, call 021 078 4064, or email stteresasriccarton@skids,co.nz
Wharenui School - Mash programmes
30 September, Wild Wild West
1 October, Ten Pin Bowling
2 October, Spy Kids
3 October, Air Force Museum
4 October, MASH Camp Out
7 October, Dino Day
8 October, Flip Out
9 October, Lion King Day
10 October, Margaret Mahy Picnic
11 October, Neon Party
Fees apply to each activity. For more information phone (03) 366 9408, or visit the website, www.mashkids.co.nz/locations/riccarton/
Upper Riccarton Library
Philippines Parol-Making, 30 September, 10am to 12noon. Suitable for kids.
Robot Adventures, 30 September, 10am to 12noon , $7.
Bees and Ladybirds, 30 September, 11.00am-12.00pm. All ages.Creative Family Time, Tuesday, October 1, 2019, 10:00am – 12:00pm, suitable for all ages. Beautiful Butterflies, 2 October, 11:00am -12:00pm. All ages
Minecraft Game Zone, 10 October, 10am-12pm, $7.
Ozobots, Thursday, October 10, 2019, 11:00am – 12:00pm. Suitable for all ages.
For more information, phone 941 7923.