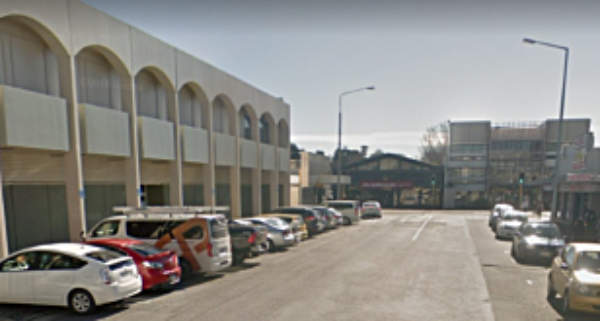 The City Council is proposing to reduce the time allocations for some of the existing P60 short-term time restricted parking spaces in the Riccarton Road section of Division Street.
The council says it wants to help encourage more customer visits to the surrounding area, in response to a business owner's request for some shorter stay parking options. "We also want to support nearby businesses in Riccarton Road that no longer have parking available directly outside their premises."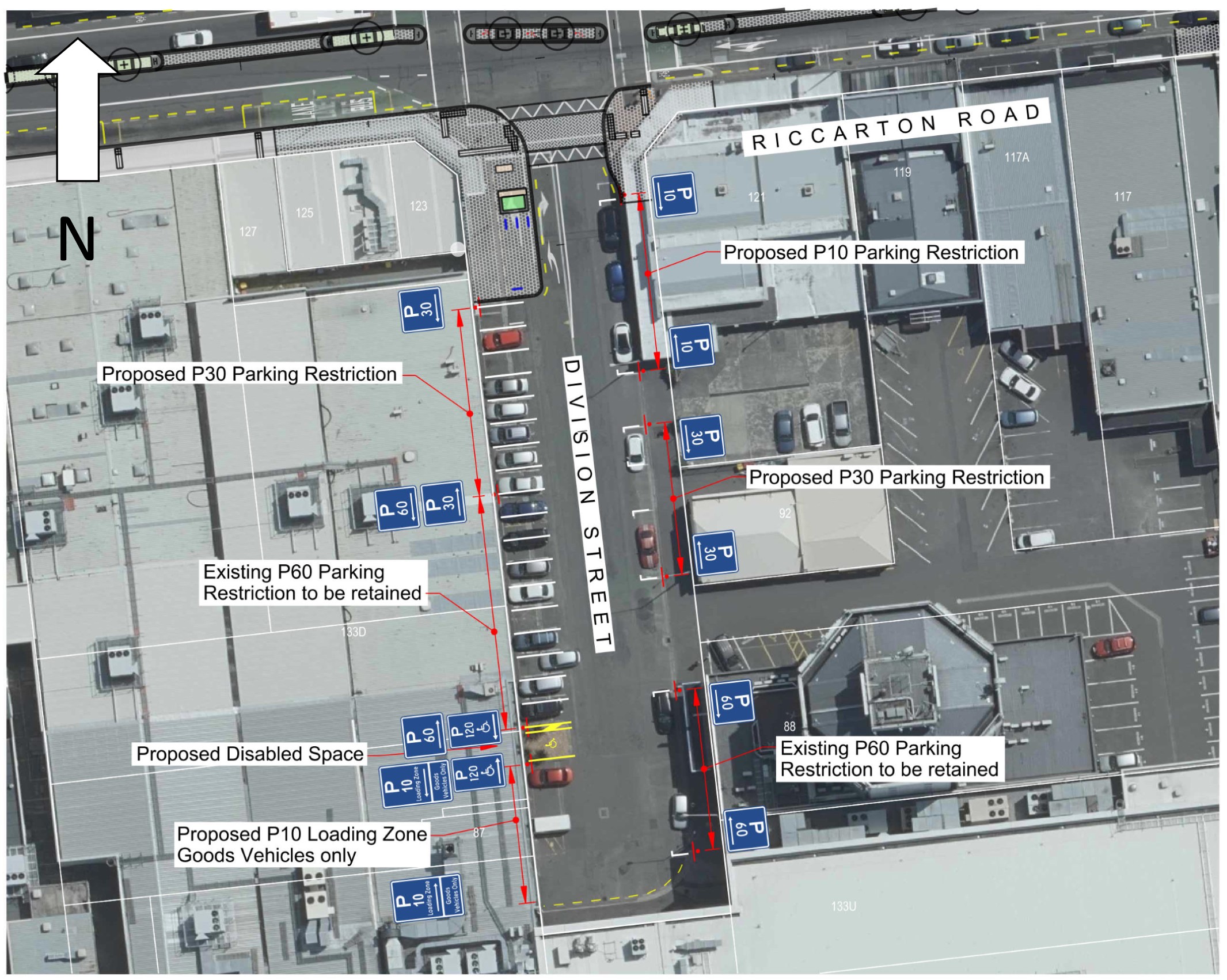 The council proposes replacing 14 of the existing P60 parking spaces with
10 P30 spaces
3 P10 spaces
1 mobility parking space
The remaining existing 13 P60 parking spaces and the loading zone will stay the same.
Next steps
The council is asking for feedback by Monday, 23rd September. This can be given at
https://cccgovtnz.cwp.govt.nz/the-council/consultations-and-submissions/haveyoursay/show/265
A finalised plan will go to the Halswell-Hornby-Riccarton Community Board when it reconvenes after the local government elections in October.
If the Board approves the plan, the parking restriction changes will be in place at the end of this year or in early 2020, after construction and resealing work in Division Street is completed.