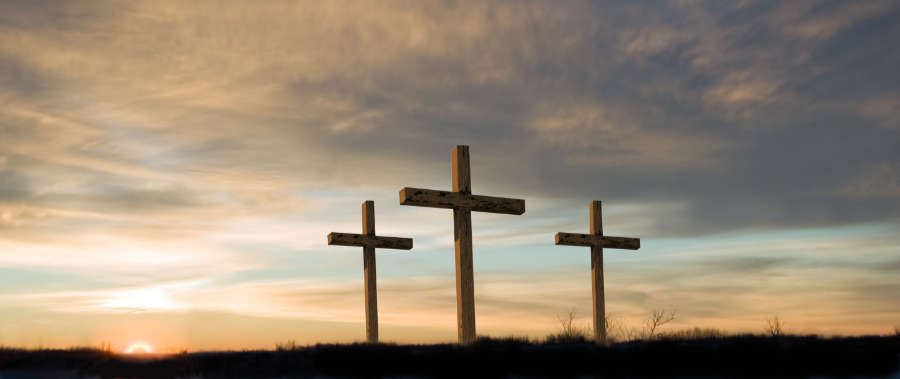 This week we are heading into Easter, the main festival in the Christian calendar. Good Friday is on 19th April, with Easter Sunday following. Services in the Riccarton area include:
Riccarton Baptist Church, 80 Rattray St: Good Friday, 9.30am reflective service followed by hot cross buns; Easter Sunday, 10.00am.
Riccarton Community Church, 44 Elizabeth St: Easter Sunday, 10.00am.
St Ninian's Presbyterian Church, 5 Puriri St: Maundy Thursday (18 April), 7.00pm; Good Friday, 9.30am; Easter Sunday, 9.30am.
St Teresa's Catholic Church, 8 Puriri St: Holy Thursday 7pm; Good Friday Way of the Cross 10am, & Office of the Lord's Passion 3pm; Holy Saturday, Easter Vigil 8pm. Easter Sunday 8am & 10am. There will be no 7.00pm Mass that day.