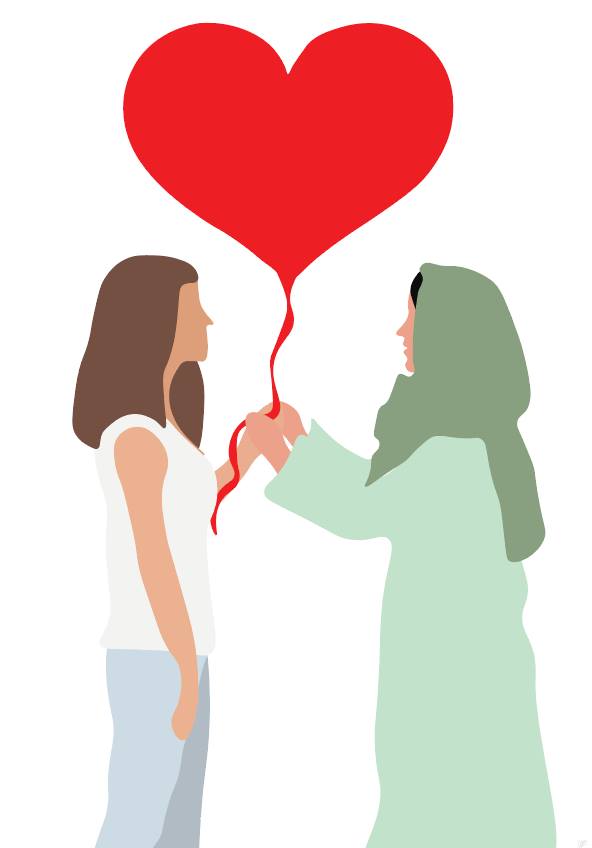 A large number of planned vigils and events around Canterbury and New Zealand are being held over the next few days in commemoration of the massacres on 15 March. The main events in Christchurch are:
The Christchurch City Council also advises the following:
Environment Canterbury has announced it will provide free public transport for anyone wishing to attend the two community-led gatherings mentioned above, arranged for this weekend. Bus service will run to their usual timetables and we're advising people to allow extra time for their journey.

A condolence book has been set up on the ground floor of the central library, Tūranga, where people can leave messages of support and sympathy. Tūranga is open from 8am until 8pm on weekdays, and from 10am until 5pm at weekends.

The Great Hall at the Arts Centre of Christchurch in Worcester Boulevard is open as a place of reflection and gathering. All are welcome.

Floral tribute

We are encouraging people to lay flowers and pay their respects on Rolleston Avenue along the Botanic Gardens frontage. Flowers are also being placed at the corner of Deans Avenue and Riccarton Road; the intersection of Linwood Avenue and Aldwins Road; and the intersection of Cashel Street and Linwood Avenue.

In preparation for the removal of cordons along Deans Avenue, the flower tribute along Deans Avenue will be moved by Christchurch City Council staff and volunteers including Friends of the Botanic Gardens and the Student Volunteer Army. The tribute will be carefully re-located to outside the mosque further along Deans Ave, at the request of the Muslim community.

Ways to show support

The Christchurch Foundation has set up the Our People, Our City Fund to raise money for the ongoing support of the families and Muslim communities. People can contribute at most banks, or by bank transfer to the foundation's bank account: The Christchurch Foundation 15-3976-0091104-80. The foundation will work with Muslim communities to distribute the fund.
People wanting to offer practical assistance to those affected by the mosque shootings can call the Christchurch Council Contact Centre on 941 8999 (or 0800 800 169) or email

. Staff will record all offers of assistance and make sure they get to the right place.
Food voucher donations are also much appreciated. These can be delivered to the main counters at the Council Civic building at 53 Hereford Street or any Council Service Centre.