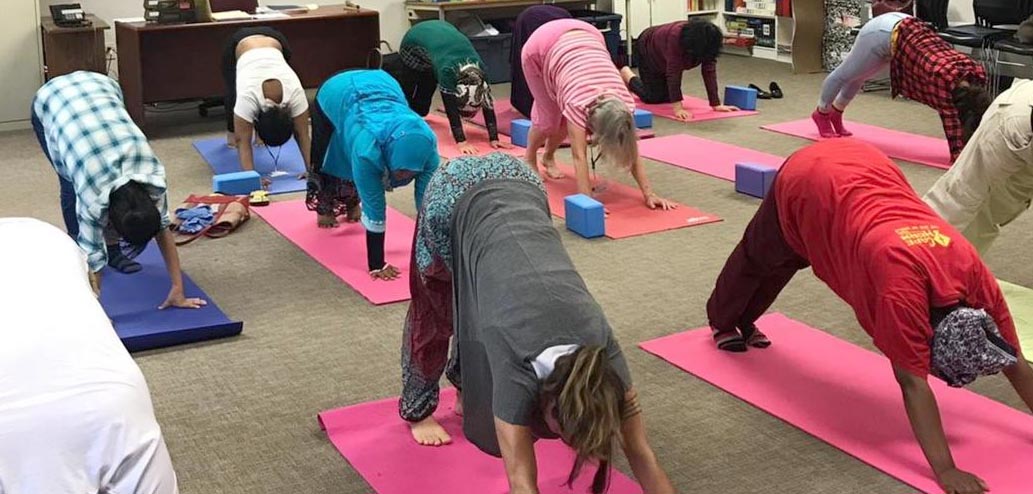 A new exercise class for refugee and migrant women is to start in Riccarton in Term 1 of 2019, run by Sport Canterbury.
Sport Canterbury were approached by a group of refugee migrant women wanting an exercise class that could meet their cultural needs. As some can feel isolated, the classes could provide an opportunity to socialise and meet others in the community.
This resulted in a pilot 8 week Zumba class programme in 2018. Held at the Phillipstown Community Hub, the classes were for women only, costing a gold coin donation for participants. This was a learning experience as some barriers were identified, such as the location.
A focus group was formed from local representatives from different ethnic communities, to see how to improve class participation. Riccarton was identified as a more suitable location due to its large migrant and refugee community and the accessibility of public transport.
Classes will be held at the Riccarton Baptist Church, 80 Rattray Street, in Term 1 for 12 weeks, costing a gold coin donation for participants. A regular attendance of 15 participants will enable the programme to be sustainable. Sport Canterbury currently provide funding for the venue and an instructor.