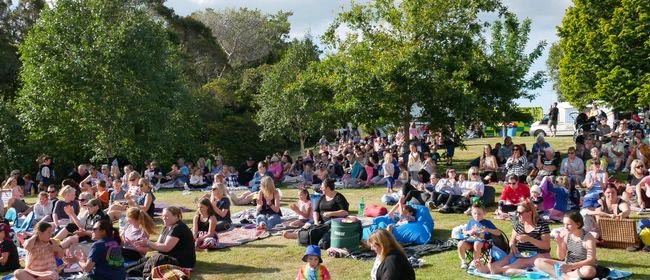 Christmas carols and a Christmas musical will light up the approaching holiday season in Riccarton this year.
The Addington Brass will lead carol singing at Riccarton Bush on 9 December, in the beautiful setting beside the Scout den, 19 Ngahere St. This event for the whole family will start at 6.30pm.
Carols in the Park will return to Harrington Park again this year. An event for all the community, the carols will be held on Christmas Eve, 24 December. Free sausages will be on the barbeque from 6pm, and the singing will start at 6.30pm. A team from Riccarton Baptist Church will be hosting the event.
And a Christmas musical for the whole family is being staged at Life Church's La Vida Centre on Sunday, 16 December. The description for "Falalalalala LaLaLand" reads: "Imagine a theme park… a Christmas-themed theme park, overlaid with a musical extravaganza, peppered with theatrical highlights and you might be close to imagining the awesomeness that is the Life Church Christmas Production this year." There will be two shows, at 10am and 2pm, both with free entry.