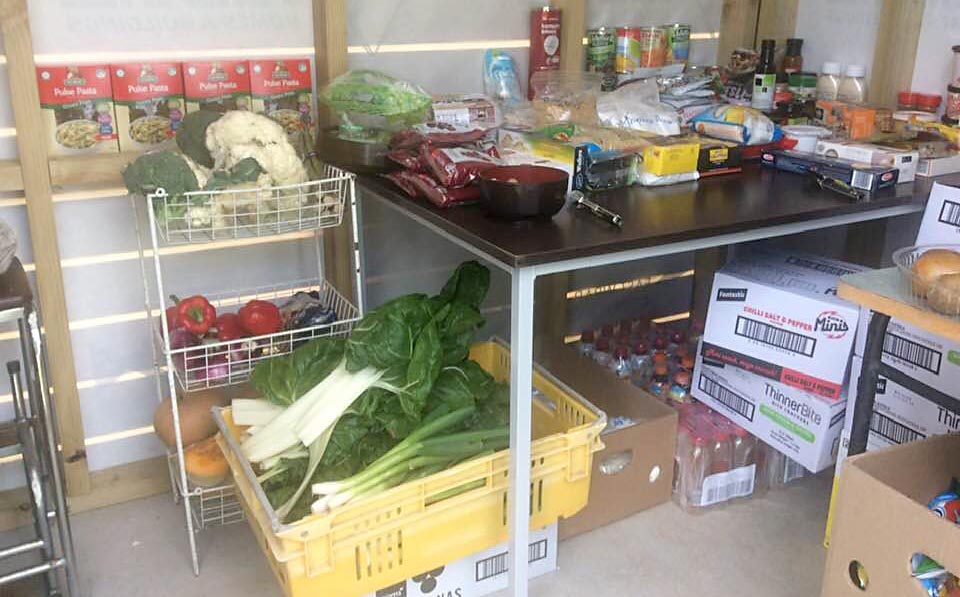 Two ventures in Riccarton are examples of a move towards sharing free food that's increasing across New Zealand.
A new community pantry has been set up at the Riccarton West Community Garden in Peverel St, and is now open to all. The pantry is for the benefit of the people of Riccarton, says co-ordinator Loretta Te Paa.
At the present time, hours are 11am-1pm Tuesday, Thursday and Saturday. It is also open from 3pm-5pm on these days if there is enough interest. "But we need volunteers to run it," she says, "especially Wednesday and Fridays. When there are enough, we could change the hours to cover everyone's needs."
If you would like to be part of the team, call at the pantry, or contact Loretta at 022 096 6215.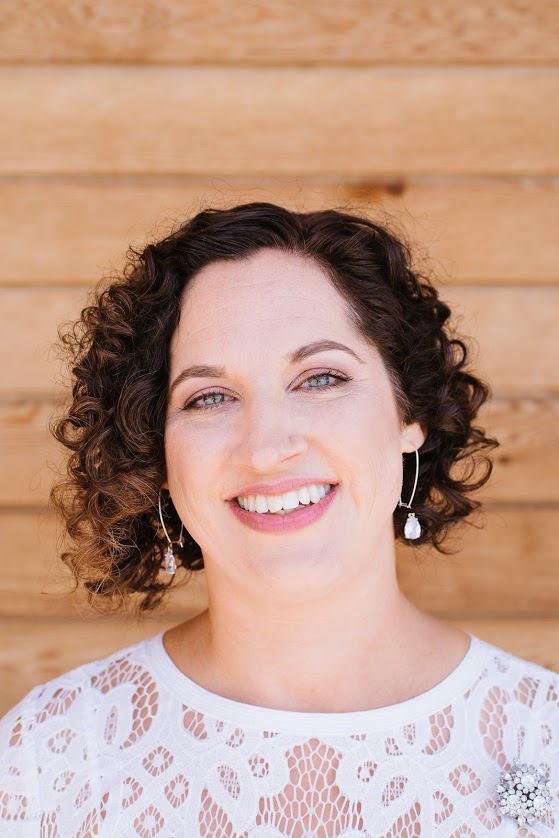 And another community sharing stand is being set up by a resident in Haslett Place, at the corner of Middleton Road. Nerida Britten, a teacher at Hagley Community College, has received a grant of $400 from the Halswell-Hornby-Riccarton Community Board for materials.
It will be a stand for fresh produce, Nerida says. "I hope people in the neighbourhood will donate excess food from their gardens, or other produce. Leave what they have too much of, and take what they need.
"I have a desire to be more involved in the local community – something to help people, get to know neighbours. A friend of my sister built one in Somerfield. There's nothing in this area." Nerida hopes to have the stand open before the end of the year.
The free food movement -- also known as pataka kai -- is taking off across New Zealand, according to Radio New Zealand. A video on it can be seen here:
www.radionz.co.nz/national/programmes/checkpoint/audio/2018671595/free-food-for-all-as-street-pantries-open-up-across-nz