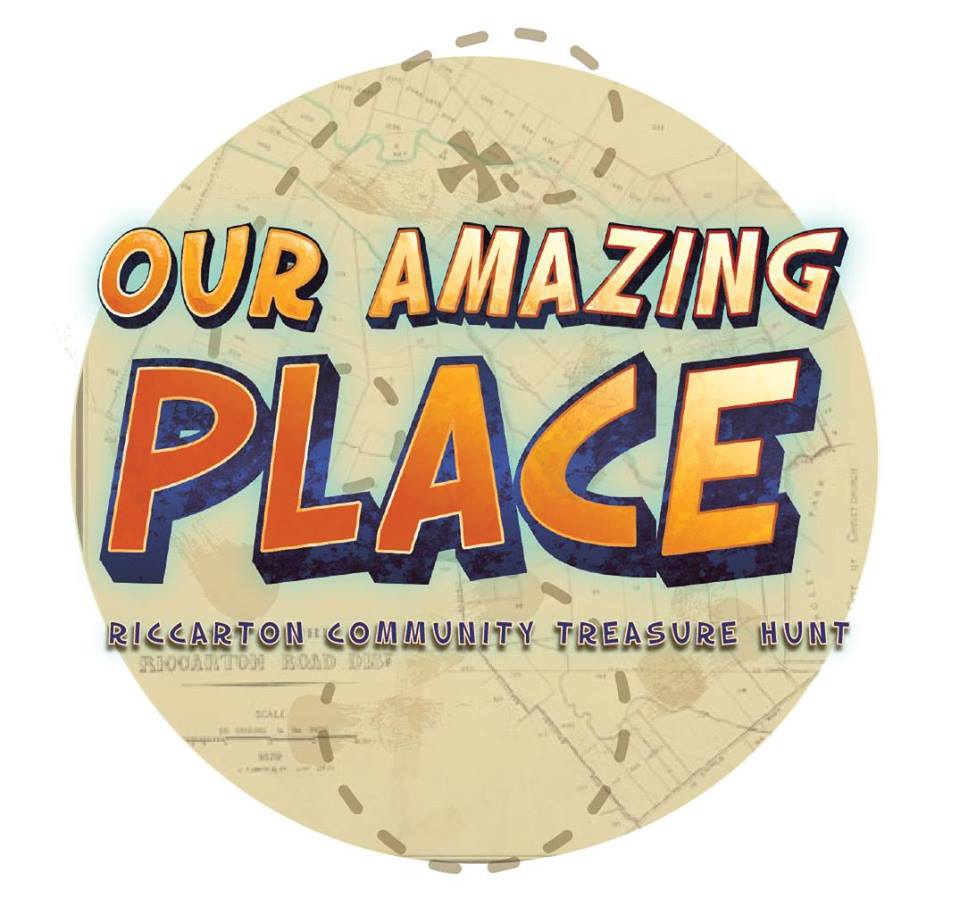 Our Amazing Place Community Treasure Hunts are free community events that seek to connect people to their local communities – and one is coming to Riccarton on March 3. While racing around the community in a fun treasure hunt, teams will discover people, places, businesses and services that are present in our neighbourhood.
The treasure hunt trail features a number of stations which each have a challenge, activity or task that must be completed by teams to gain a stamp for their "passport". These stations are hosted by local organisations at their own venue and give organisations a chance to showcase some of what they provide as a kind of open day. The day finishes with a celebratory event, BBQ and prize giving at Harrington Park!
Amazing Place Treasure Hunts were dreamed up some years ago by the organisation Violence Free Communities (www.violencefreecommunities.org). The first was run in Massey, Auckland, but the idea has now spread to other centres.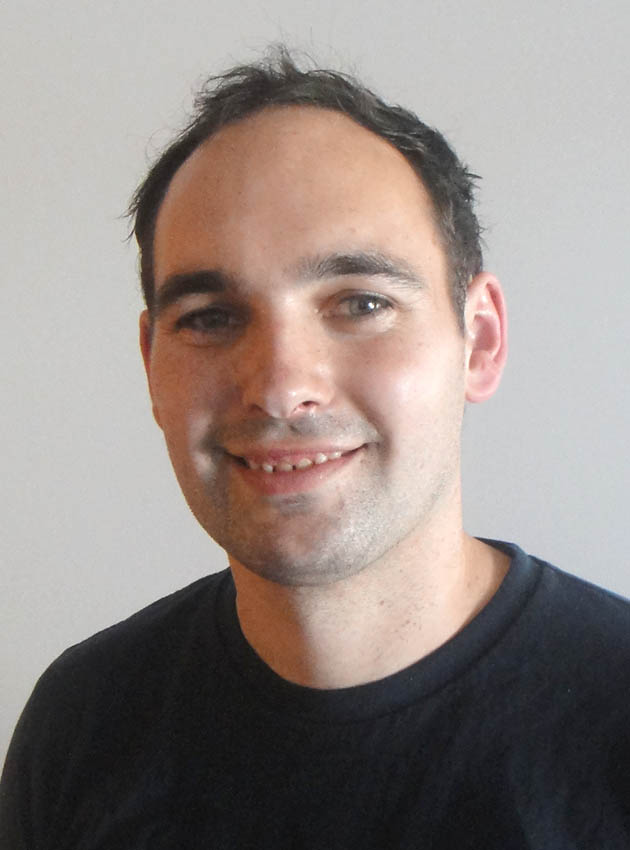 Matt Meek of Riccarton Community Church heard of the treasure hunts while on a sport and recreation conference in Palmerston North. "It caught my attention, and I thought, 'Wow, that's what we need to do in Riccarton'," Matt says.
The Christchurch City Council's community worker at Fendalton, Marie Byrne, had also heard of the events, and when Matt suggested that one be held in Riccarton, she was all for it. It's hoped that the Council can help with funding for this event, although local business support will also be needed.
The 3 March event will kick off at 1pm. People will be invited to enter a team; they then collect a map that shows all the locations where activities will be happening between 1pm and 4pm.
"They can choose whether they want to go to a lot of activities or just one or two that really interest them," says Matt. "Each of the services and organisations running on that day will run somewhat of an open day, showing what their organisation is about and the kind of activities they do. They will also have a challenge station, where people can complete a challenge in their teams.
"For instance, you might go to the table tennis stadium on Blenheim Road and play a game of table tennis, then you might go to Wharenui Pool and have a swim, go upstairs and do a box-fit class, then come to a church and do a craft, shoot some baskets.
"There'll be a whole lot of different activities around the community to help people appreciate what services, what assets are available within the community. Hopefully once people have seen what's available they'll be more likely to go back again."
Businesses are also being encouraged to provide a free service for the day. "We're looking to involve some of the banks, because they sometimes have a give-back day, when their staff go out and serve for a day. We're also looking to get sponsorship from businesses."
A big team is going to be needed to make the day happen, so Matt is looking for volunteers. "I have 10 job descriptions I'm looking to fill, ranging from someone to co-ordinate our health and safety plan, a marketing strategy, compliance with council regulations. And then a whole lot of volunteers to stand out on street corners and make sure people cross the road safely. It's going to be pretty big."
If you can help or would like to know more, email Matt at