Older Persons' Gathering
From 15 May 2019 1:30 pm until 15 May 2019 3:30 pm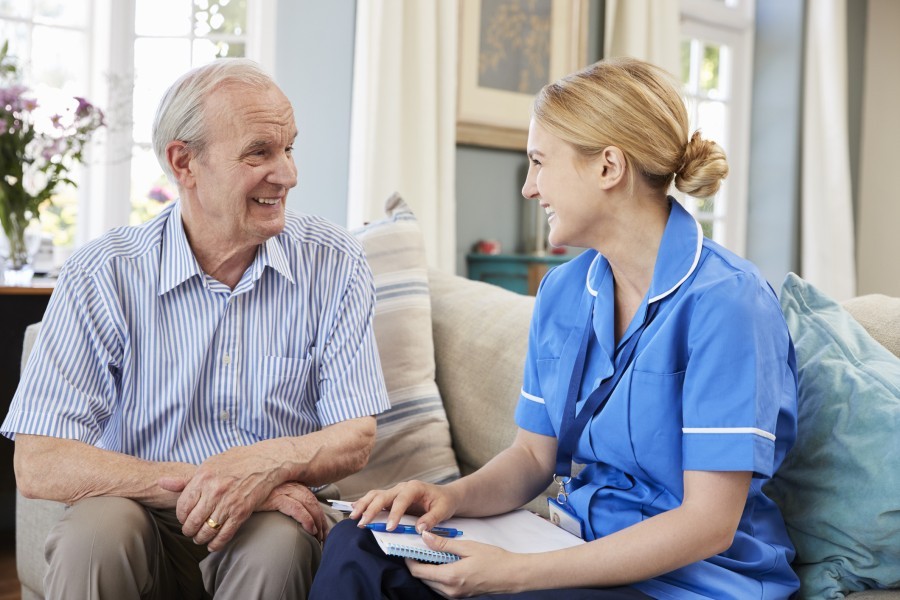 Fellowship and afternoon tea in a fun event. All welcome.
This month's gathering will have the theme "maintaining independence in our home" -- Meeting the challenge of being older, living independently.
Speakers will include Kylie from Aspire Canterbury; Bev of Age Concern on Falls Prevention; and Helen from The Good Companion. The gathering will conclude with afternoon tea.
Event repeats