Global Christmas
From 08 Dec 2018 5:00 pm until 08 Dec 2018 10:00 pm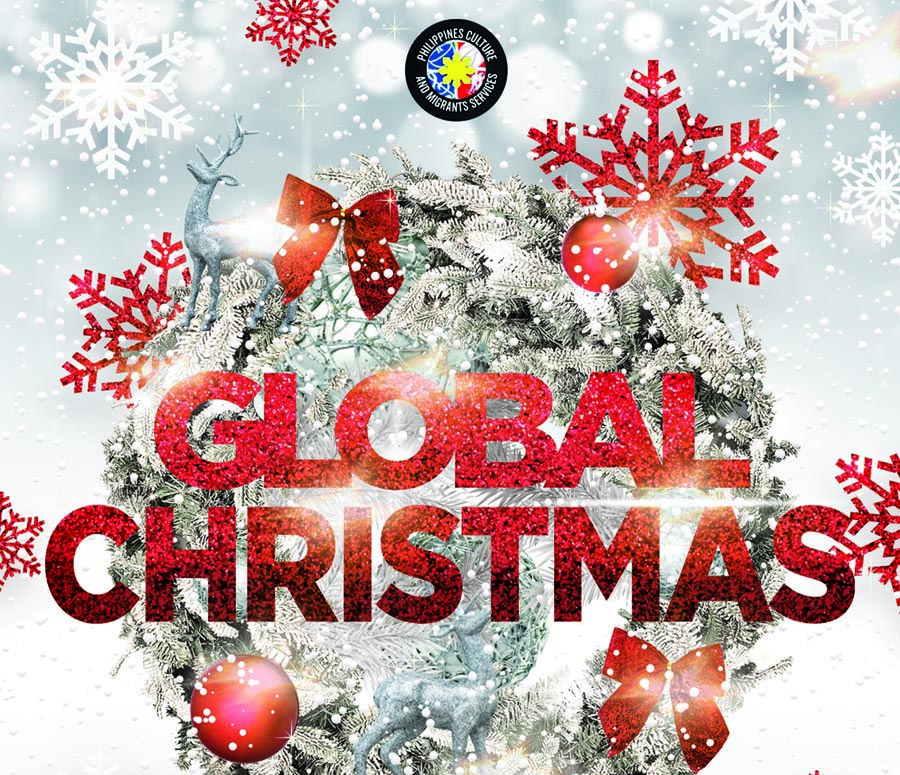 NEW EVENT DATE - Saturday 8 December, 5pm – 10pm, Ray Blank Park, Maidstone Road. Due to last weekend's weather conditions, Global Christmas will now be held on 8 December. The Philippine Culture and Migrants Services invites you to a smorgasbord of traditional Christmas celebrations from around the world through songs, dance and food. Stage performances start at 6pm. For more information visit Facebook.
Global Christmas is an informative and an educative community project that is being initiated by the Philippine Culture and Migrants Services (PCMS) team. It aims to promote and encourage the diverse Christchurch migrant communities to showcase their traditional cultural Christmas practices in terms of songs, dances, costumes, food, decors, artefacts and festival activities.
The aim of the PCMS team is not merely to entertain the public – they wish to inject understanding and learning of something new from the presentations, particularly how the diverse migrant communities celebrate Christmas in their homeland.