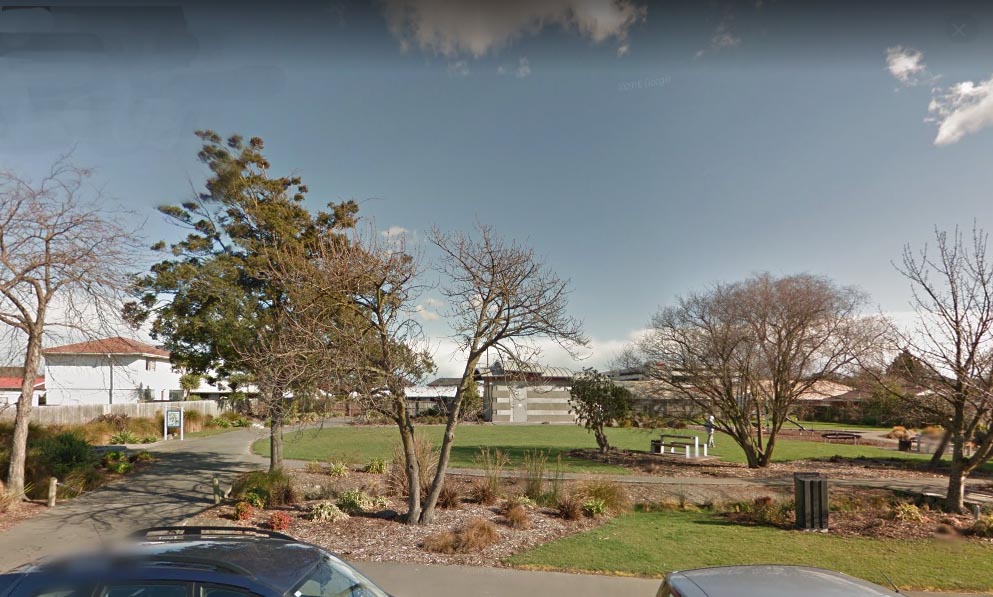 New playground equipment is about to be added to the Picton Reserve playground.
Following a deputation by the Central Riccarton Residents Association, the Halswell - Hornby - Riccarton Community Board approved the installation of the additional playground equipment for younger park users. A new swing set and slide will be installed next to the existing playground, at 63 Picton Ave.
City Care is due to start the work on 7 February, and it should be completed by 28 February 2018.