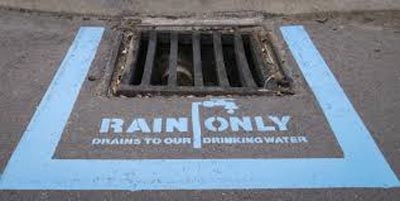 Environment Canterbury would like to raise awareness that urban stormwater waterways are struggling. Currently up to 60% of people are unaware that drains lead to streams.
Ecan's Waterzone Committee will be hosting an event at Westfield Riccarton Mall on 18 and 19 of January, 2019. The Waterzone Committee consists of representatives from the community, Runanga, Environment Canterbury, Christchurch City Council and Selwyn District Council.
The location is not only a hub, but the Riccarton Stream runs directly under the mall. All are welcome to attend and if anyone would like to volunteer at the event please get in contact.
By having a conversation, more awareness can result in people understanding the importance of reducing their stormwater footprint.