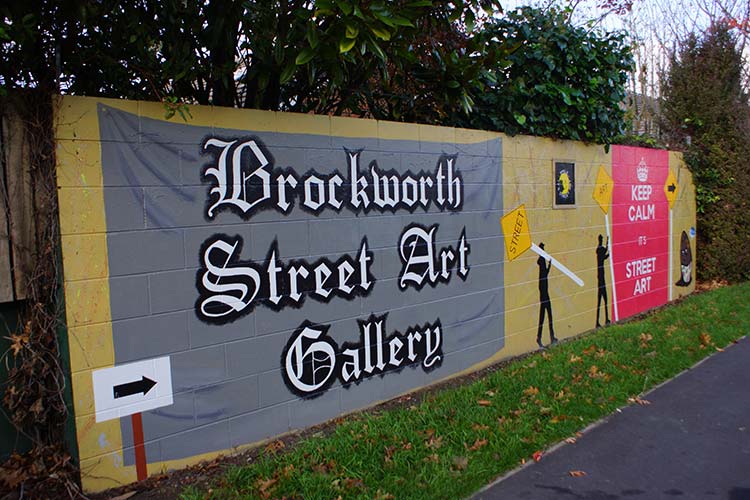 A little-known art installation in a laneway just off lower Riccarton Road has received a funding boost.
The Brockworth Place art gallery have been given a $2000 grant for supplies by the Halswell-Hornby-Riccarton Community Board. The murals are being painted by advocate advisor Damian Holt.
The funding was from the board's 2017-2018 Discretionary Response Fund.

No comments